Adventure Camp is Church International's dynamic, multi-media children's ministry! Children are the future. They need to be taught the Biblical truths and values that have sadly been pushed aside in recent years. We strive to train and raise up a generation that will be excited for the things of God and want to share what they know about Jesus with others!
We want to reinforce values that children just won't find in mainstream media anymore and to retell the stories that built our Christian foundation. We do this through things such as: A dynamic children's church, videos, shows and video games! We believe kids deserve the best, that's why we strive to make sure everything we do is quality-fun!
MEET THE C.I. PUPPET FRIENDS!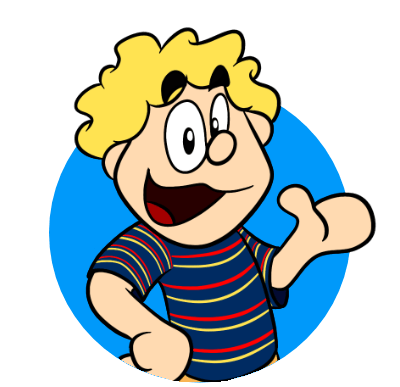 LANDON
Landon is always coming up with new and exciting ways to help kids learn about God and The Bible. Whether it be writing a theme song for everything, referencing pop-culture, or bringing in live animals to tell Bible stories (although, Officer Billy Bob Joe said Daniel and the lions den was out of the question), Landon's up to the challenge and always does his best to help!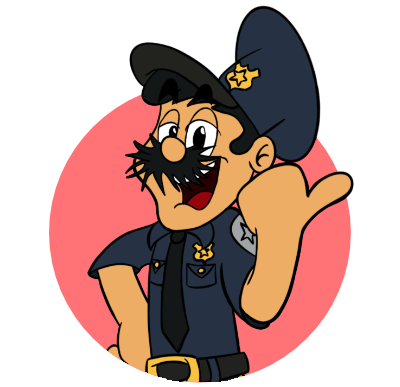 OFFICER BILLY BOB JOE
He's the sheriff in town. Always being sure that all of the puppet friends are sharing the love and values of God with each other. Sometimes situations may get out of hand or just plain silly, but he'll show up to set things straight! If anyone is ever in trouble or feeling down, Officer Billy Bob Joe is always there to help!
CHEF PAISANO
Looking for the best place in town to eat? Look no further than Chef Paisano's Pizzeria! This Italian chef has mastered the culinary arts and has a PHD in pizza making. But even though it's a busy job running a restaurant, the chef always has time to stop and talk to a friend.
JOSIE
A part-time rodeo star, and a good friend to all! Need a good guitar player? Josie's got your back! You can always count on this cowgirl!
SILLY AND MILLY
Every ensemble needs a set of hyper-active twins right? Silly (left) and her sister Milly (right) are always there to amp up the random in the room. Although their origin is a story yet to be told, these two are almost never separated and are the best of friends!